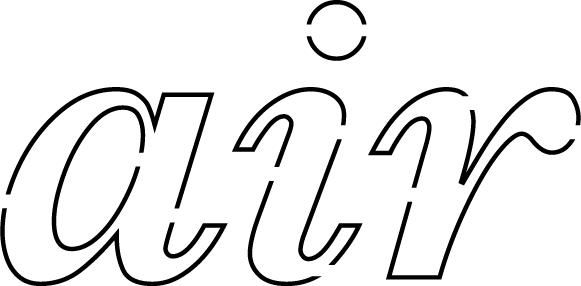 AIR COLLABORATIVE - PROJECTS - MARCH2RUGARDENS
An Arts-integrated Walk to Educate Ourselves
---
Activation Event
Sep 25, 2021
We invited participants to join a choreographed, two-mile walk from Cook/Douglass Campus to the Rutgers Gardens, starting with a danced land acknowledgment and encountering live performances of Fluxus mini-events, storytelling, music and dance along the way. We educated ourselves about the layers of history in the land upon which Rutgers is built.
By marching across the Cook Cesearch Farm and under US Highway 1 to the gardens, participants acknowledged the desire for access to recreational green space while discovering and celebrating the many resources and diverse grounds of Rutgers. Rutgers Gardens comprise 180-acres of land and feature various gardens and plant collections, a farmers' market, and natural habitats. This valuable resource is cut off from the campus through US Highway 1 and Ryder's Lane and only accessible by car.
The march attracted 500 participants, 150 of them involved as performers, speakers, or volunteers representing five Rutgers Schools. Participants included Rutgers students, faculty, and staff, and members of surrounding communities.
Institute for the Study of Global Racial Justice • School of Environmental and Biological Sciences • Mason Gross School of the Arts • Douglass Residential College • Division of Diversity, Inclusion, and Community Engagement • Center for Women in the Arts and Humanities • BYRNE Seminars • Collaborative Center for Community-Engaged Learning and Research • Rutgers Gardens • Zimmerli Art Museum • Rutgers Art Library
As they were so many, please check out the program.
Dance Performance • Live Music • Storytelling • Fluxus Event Scores • Documentary Videos
---
Impact: An event marking the return to campus after pandemic closures that evoked a spirit of "we are a thriving community." Discovery of undertold histories of Rutgers land and people. Concrete discussions on where and how to design pedestrian bicycle paths between Cook Campus and Rutgers Gardens and an ADA pedestrian-bicycle bridge over Ryder's Lane. Learn more about the program.
---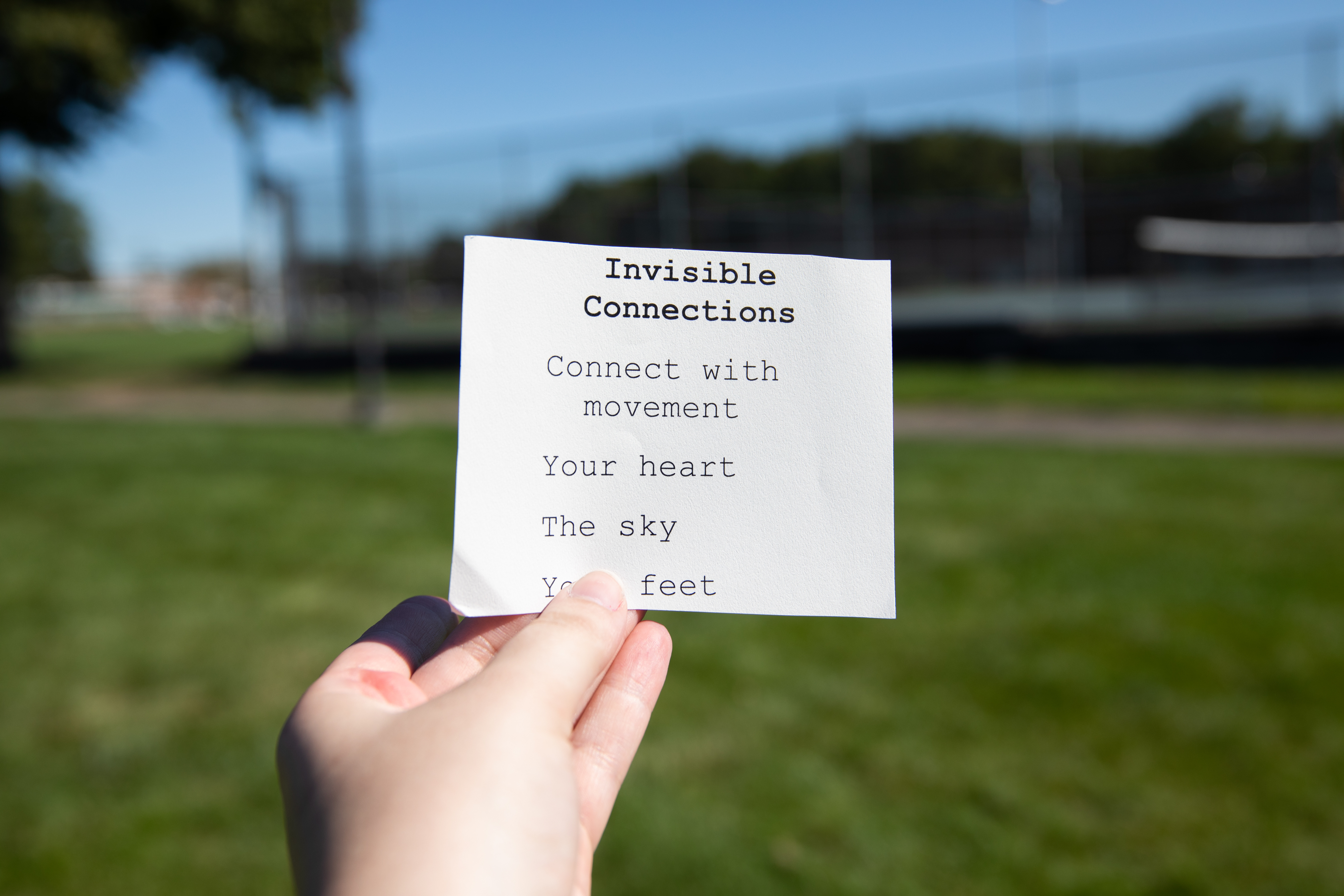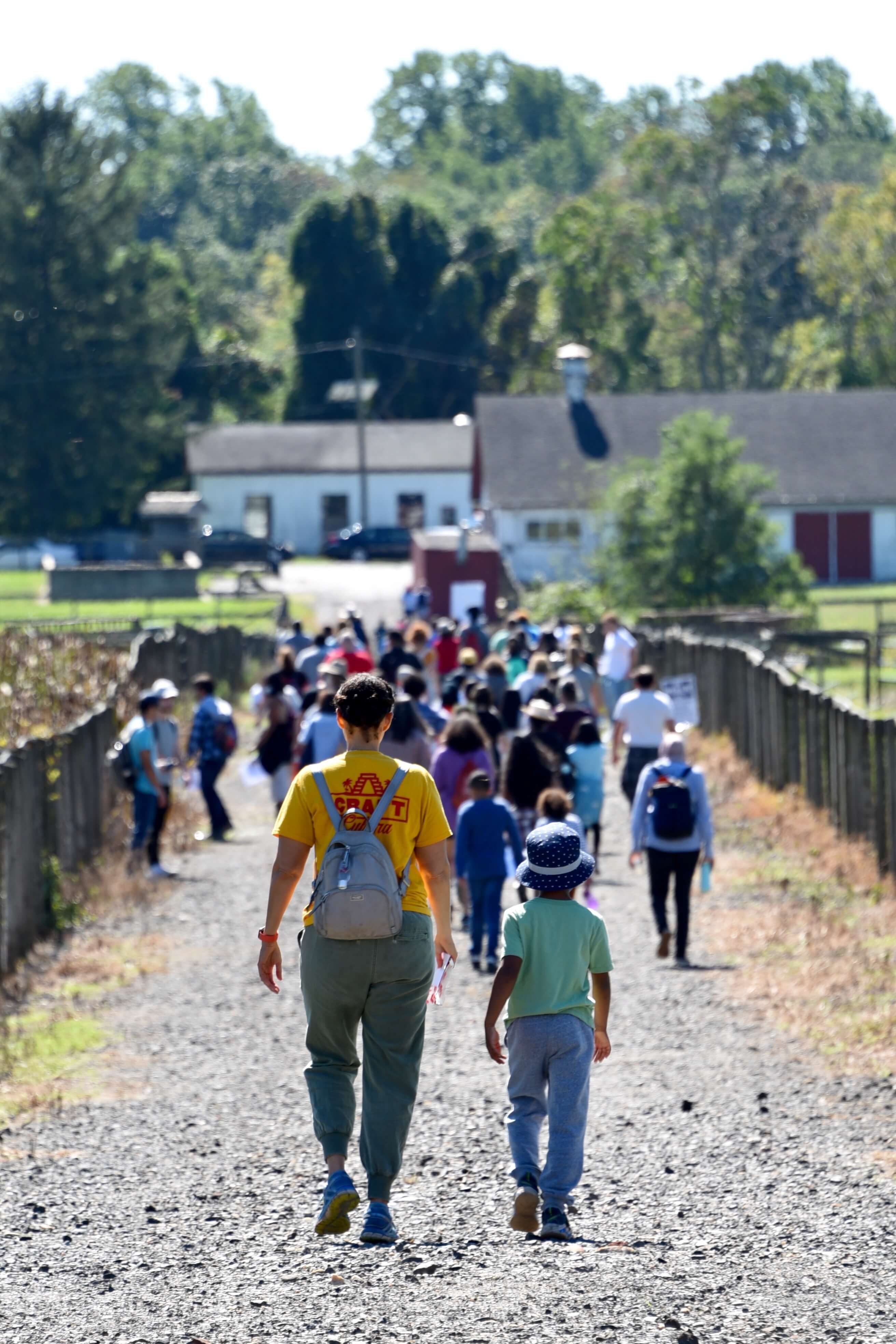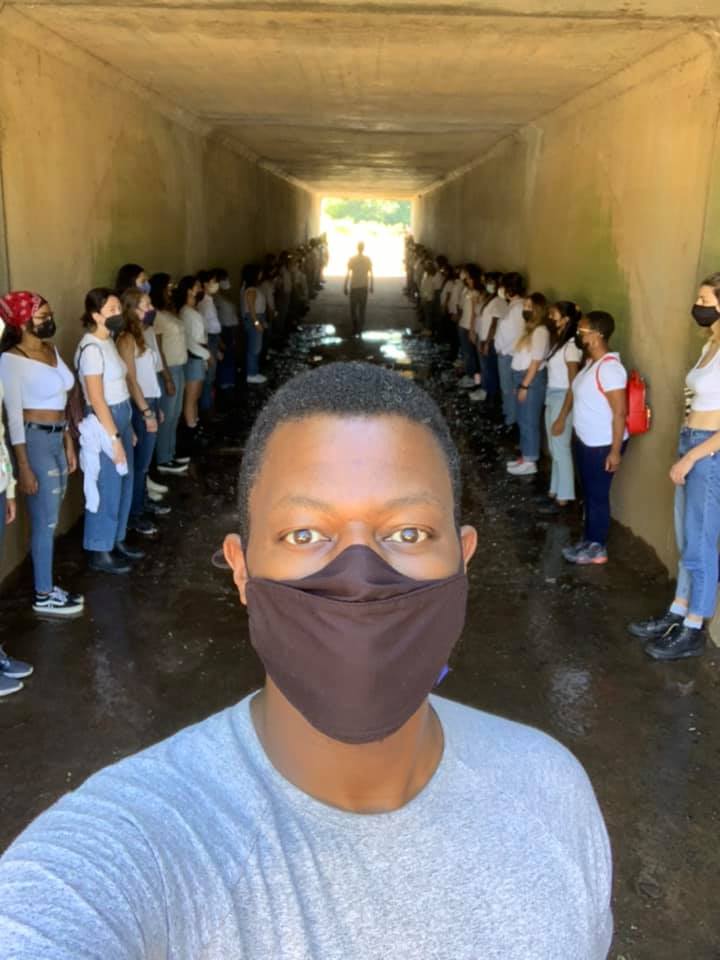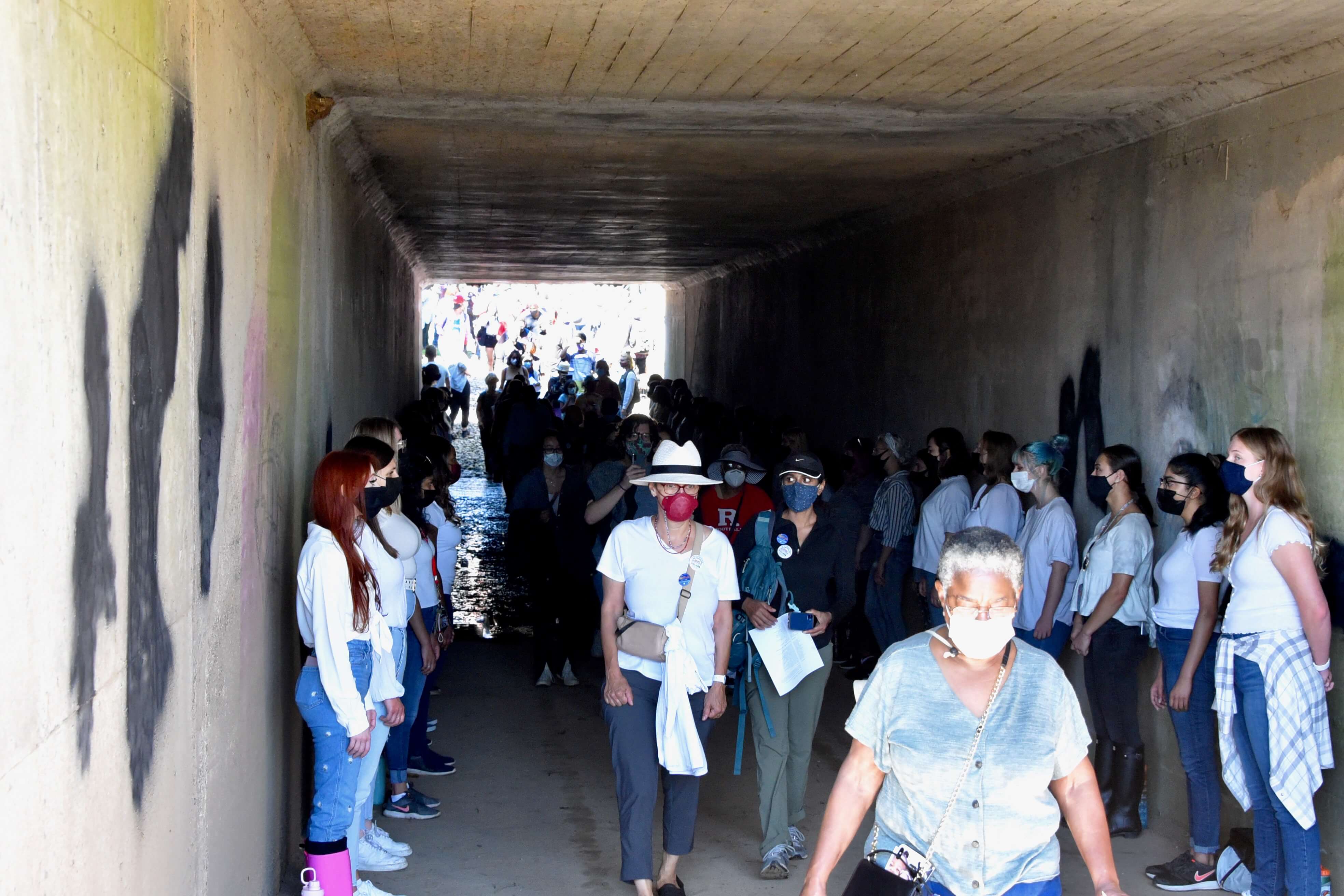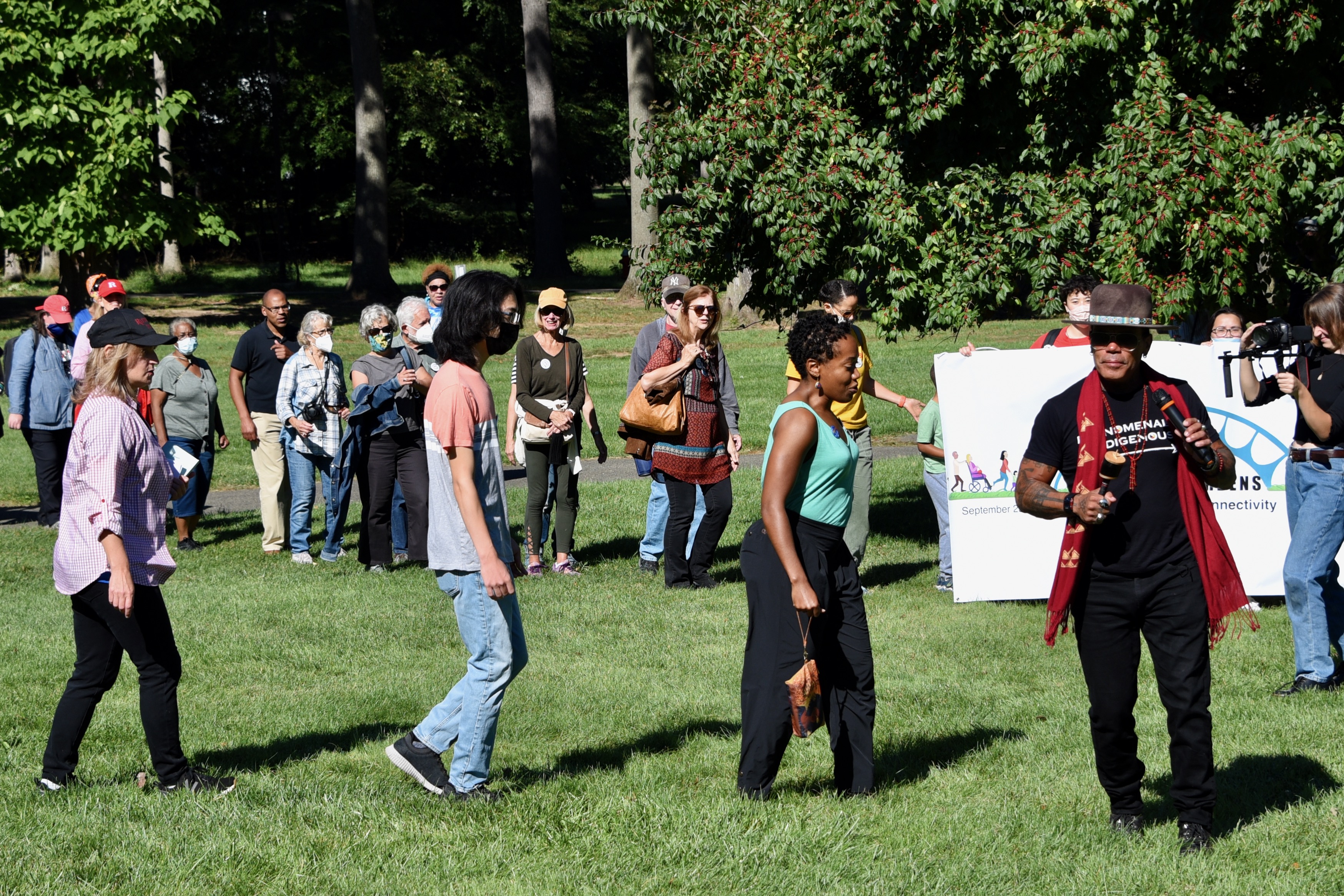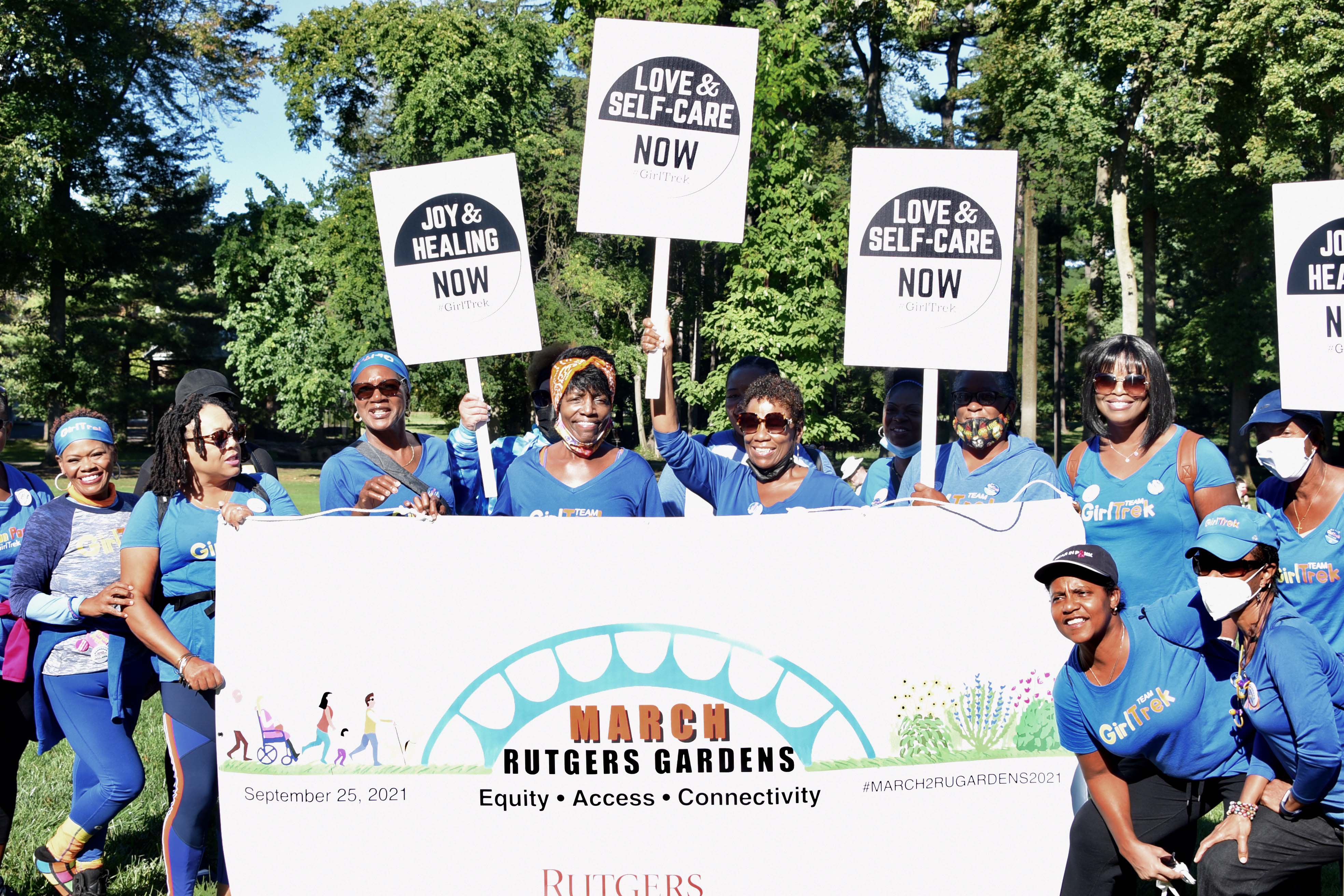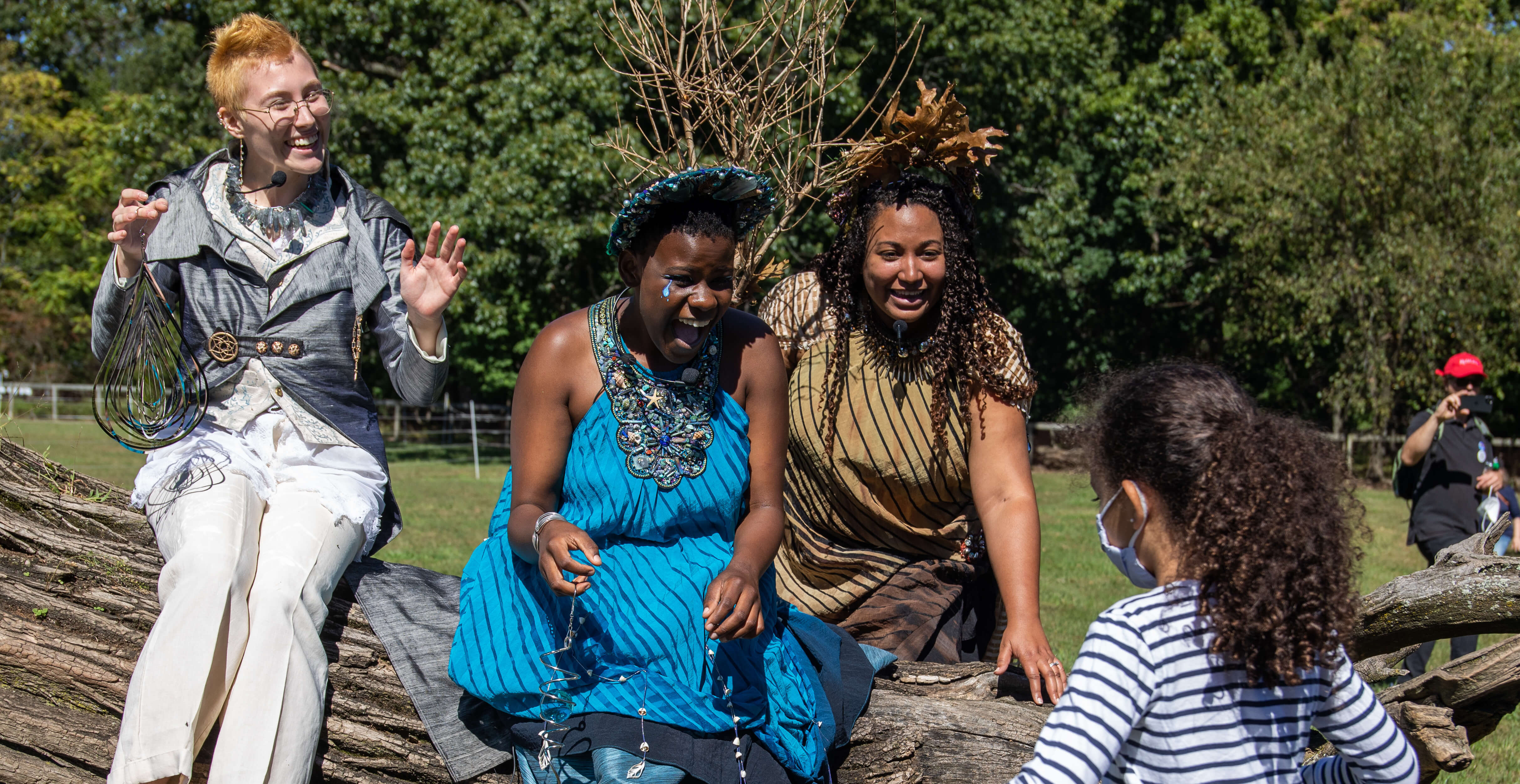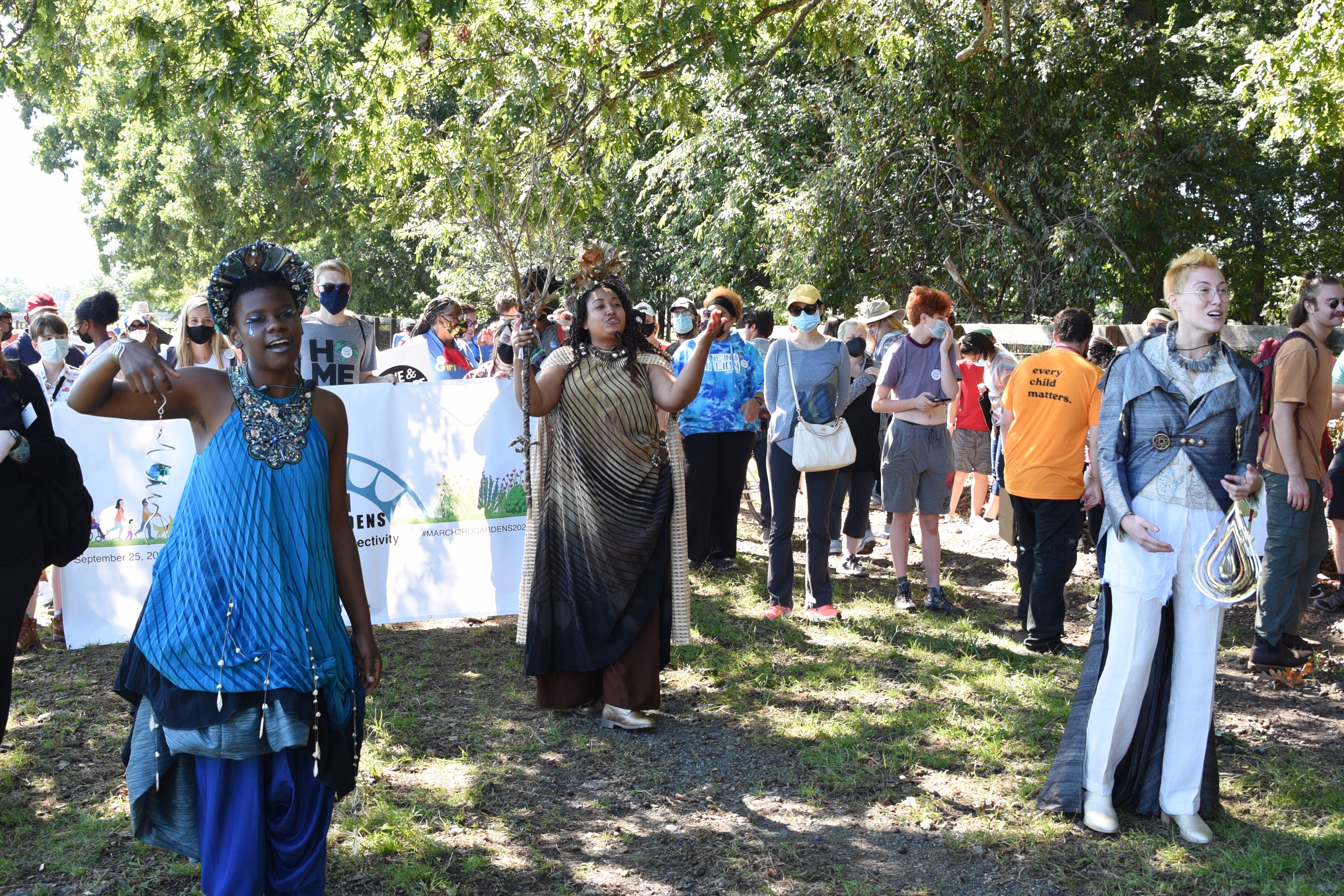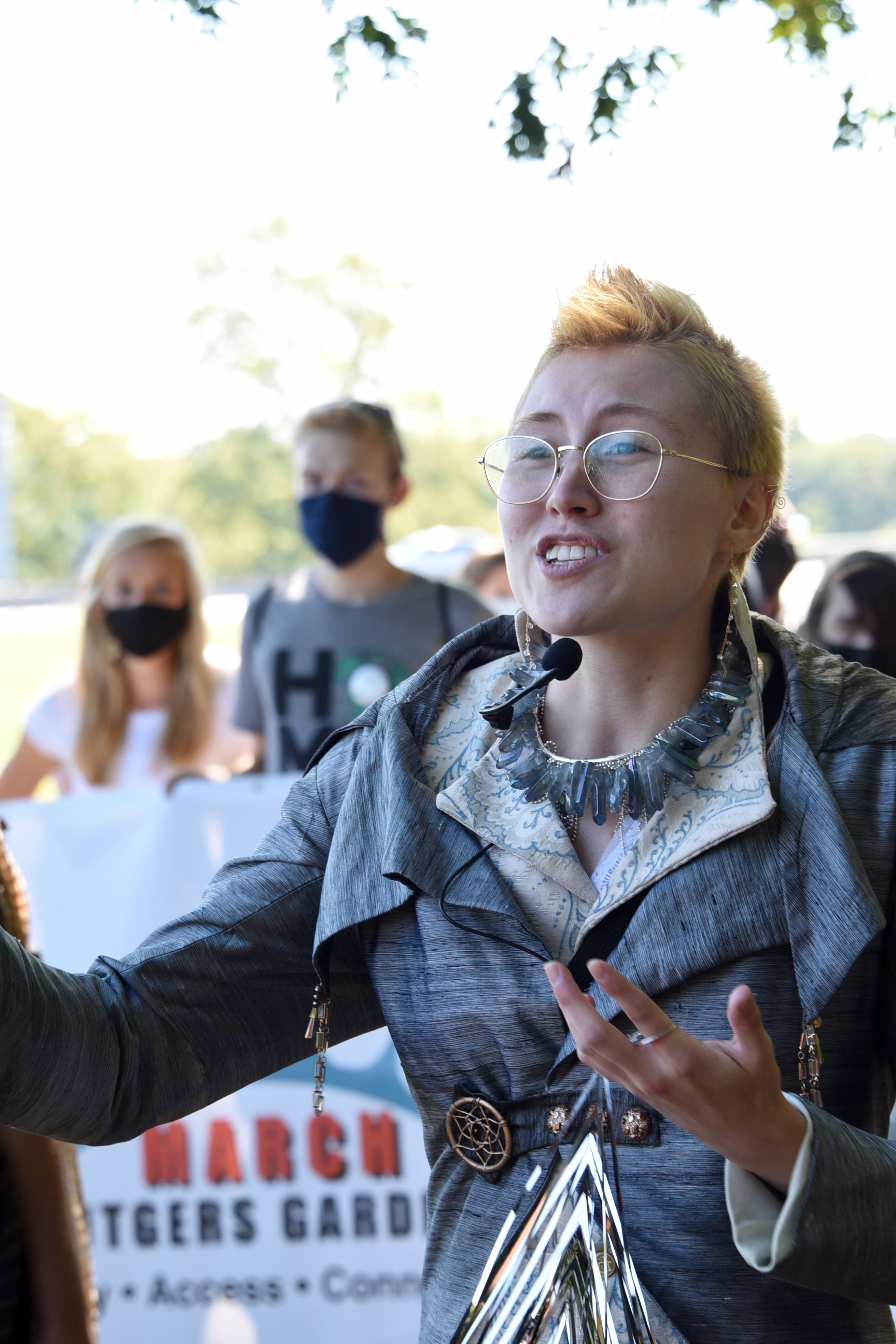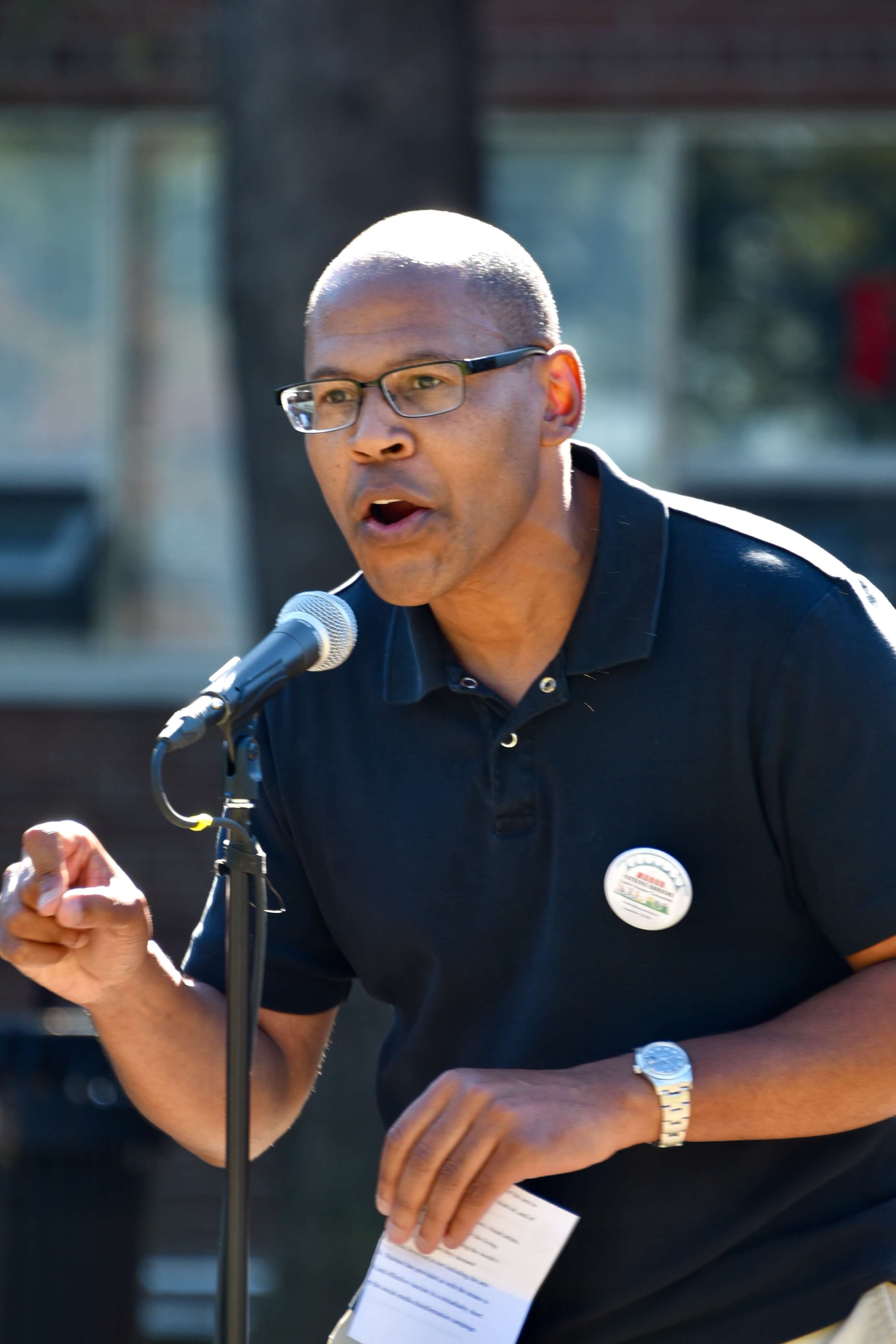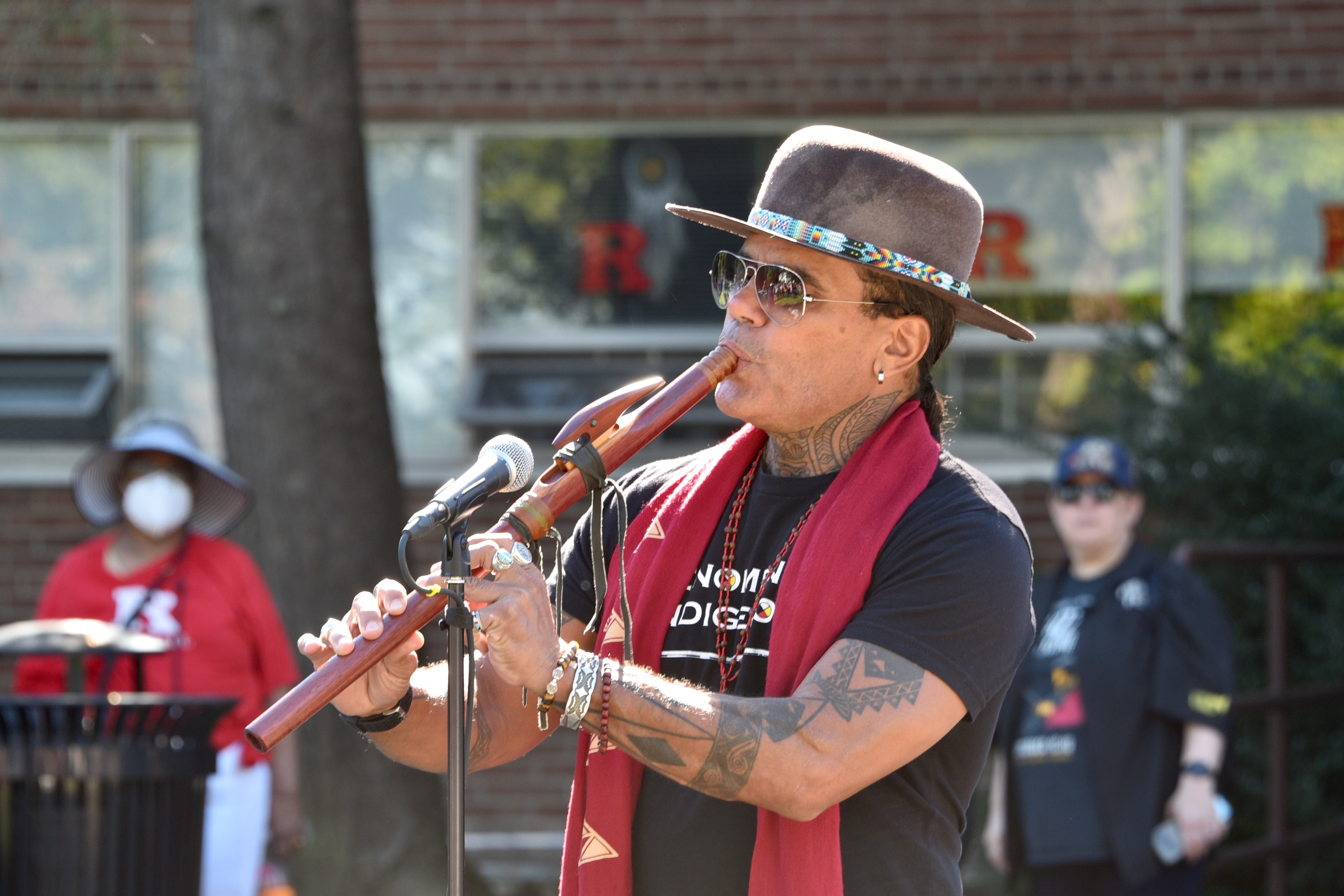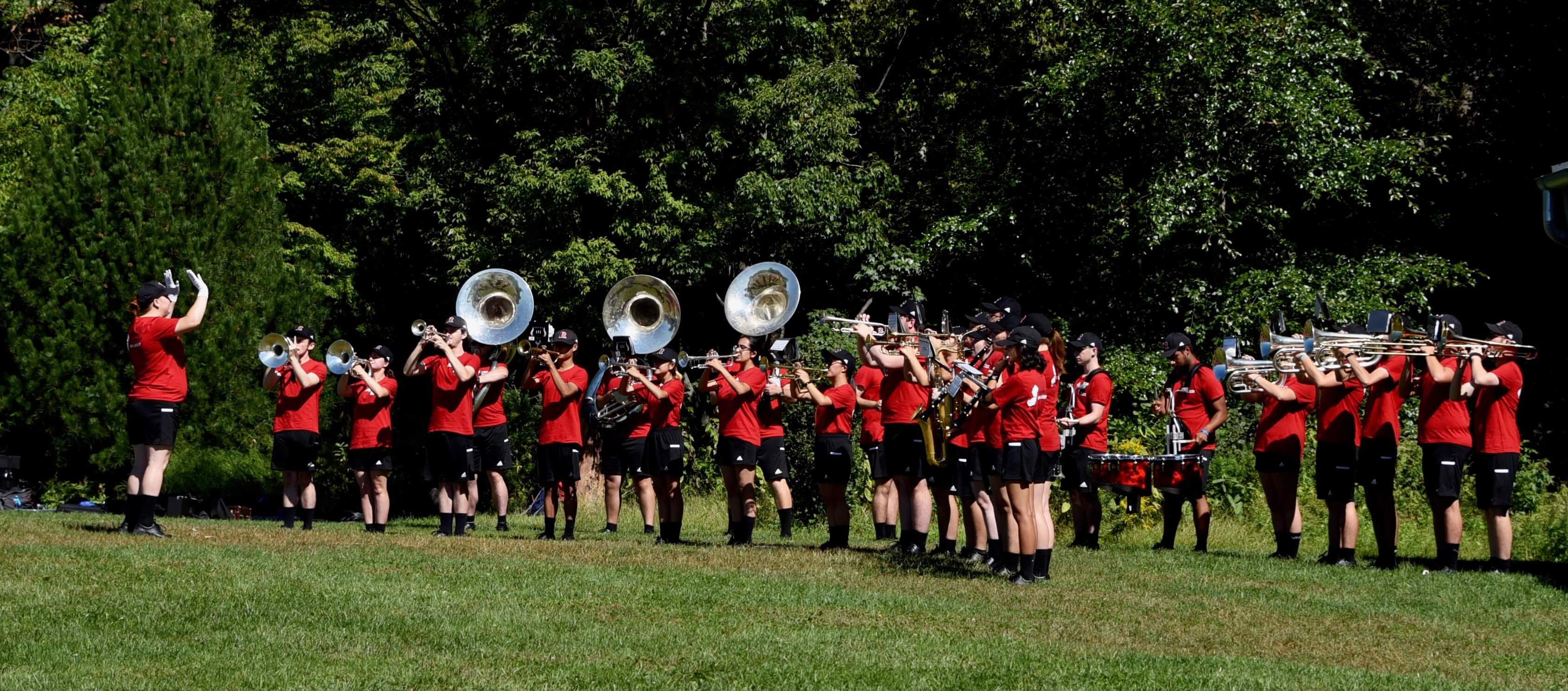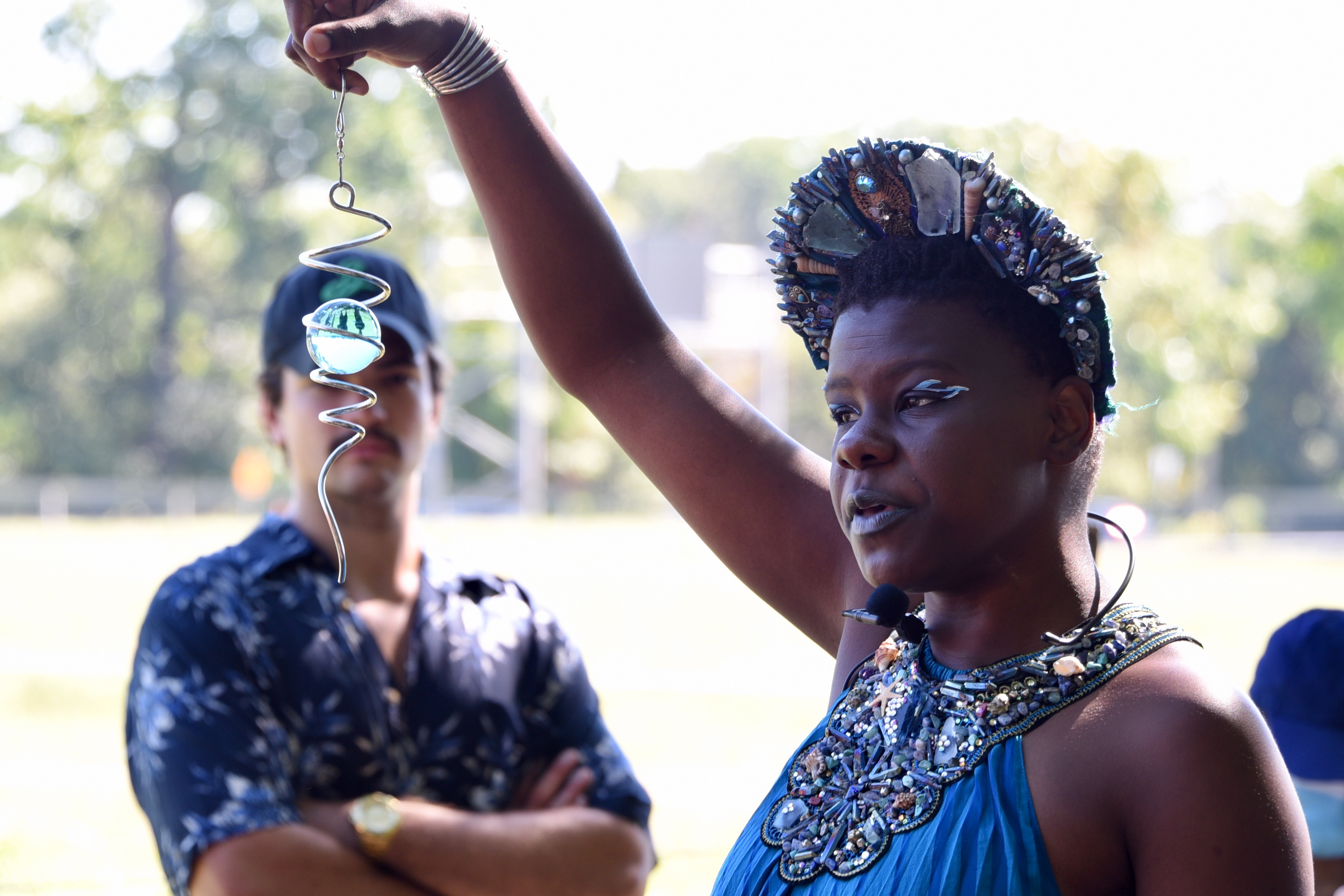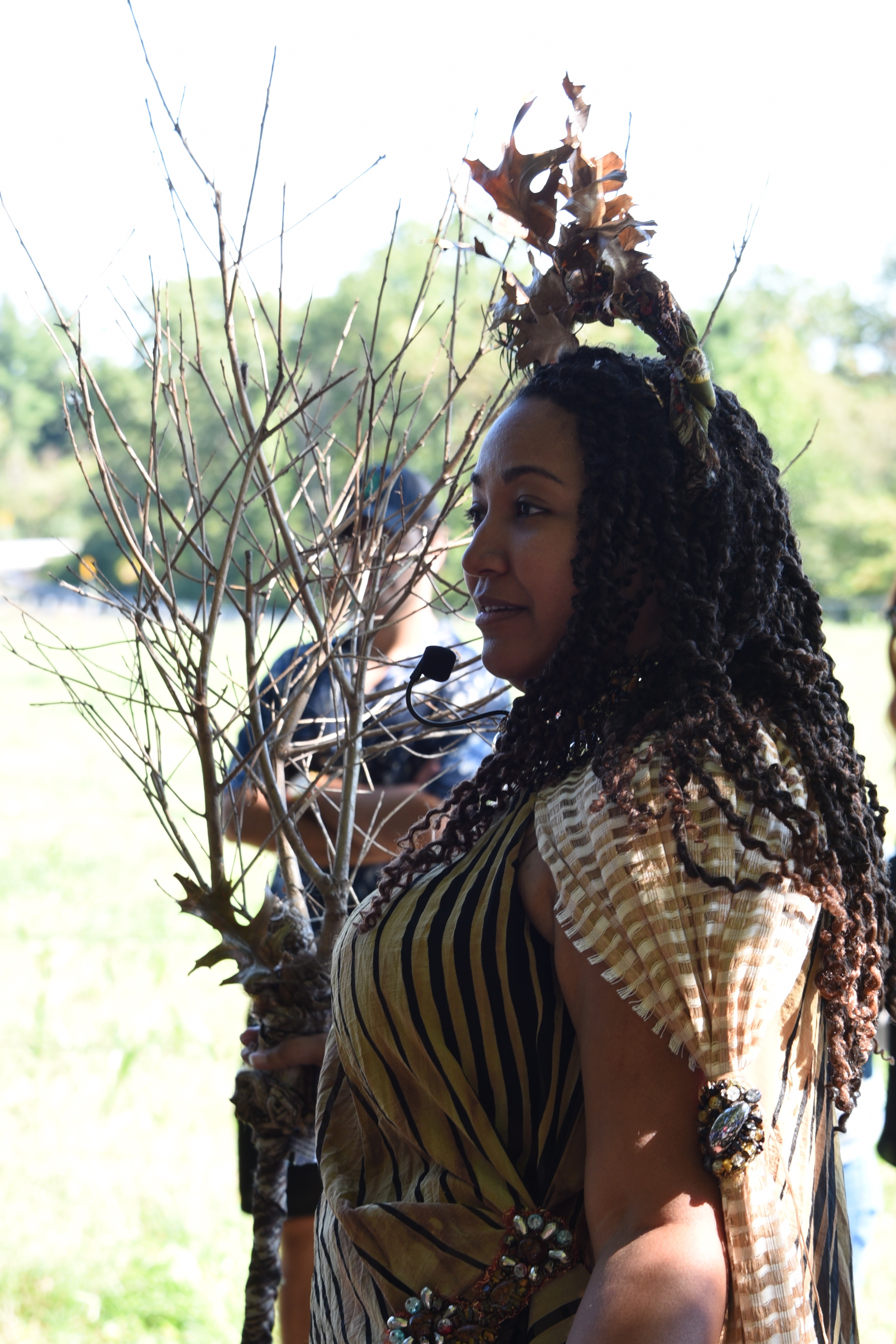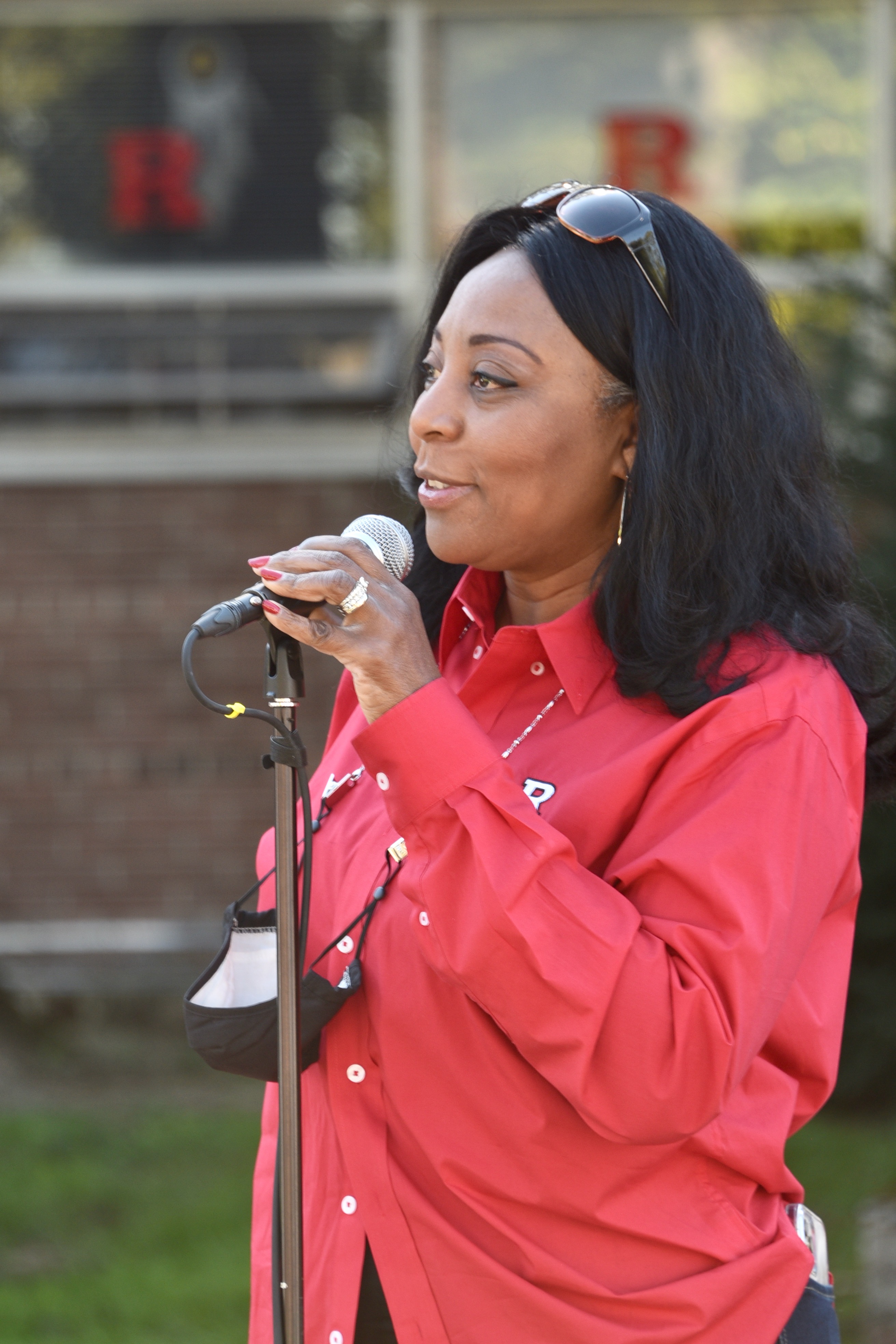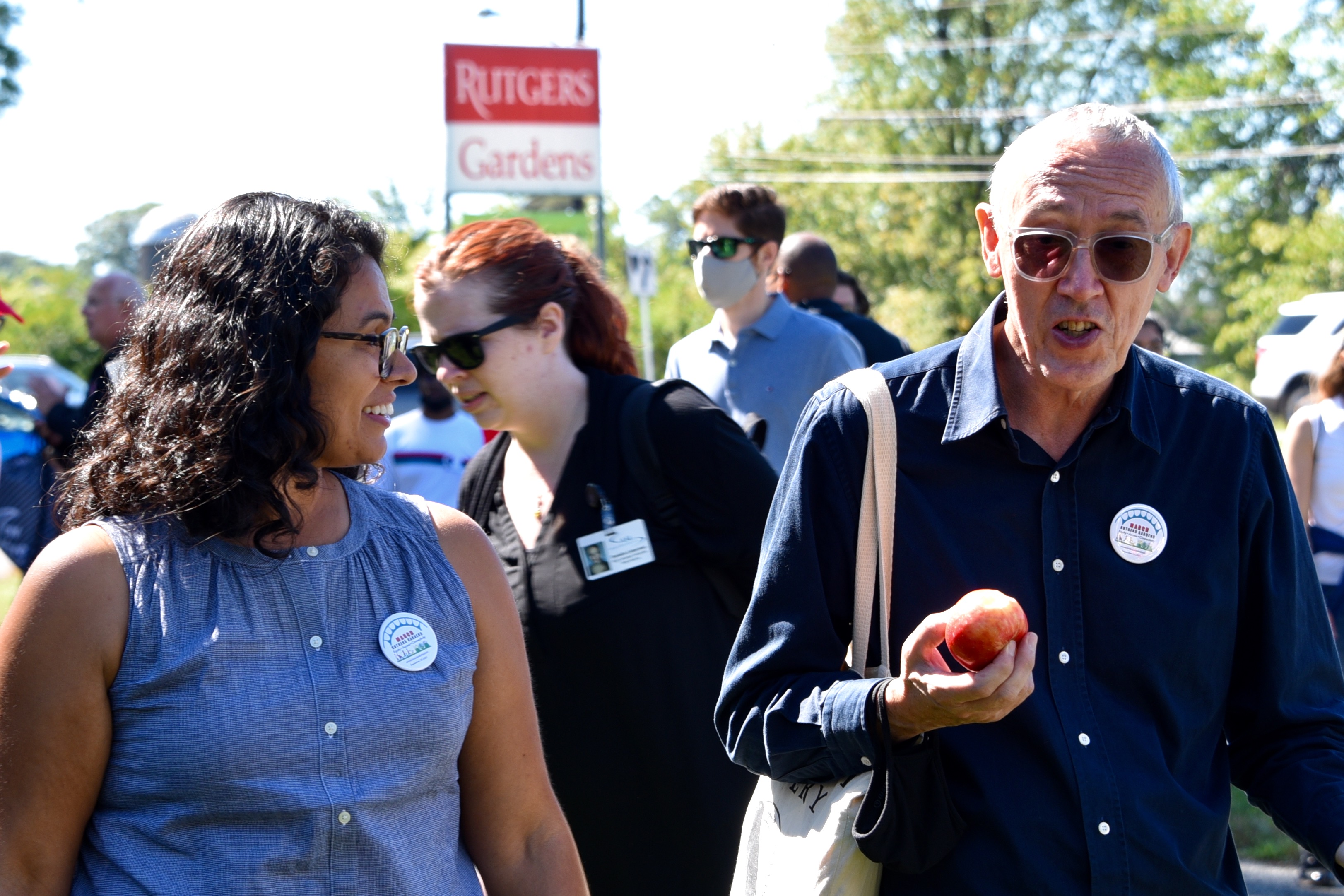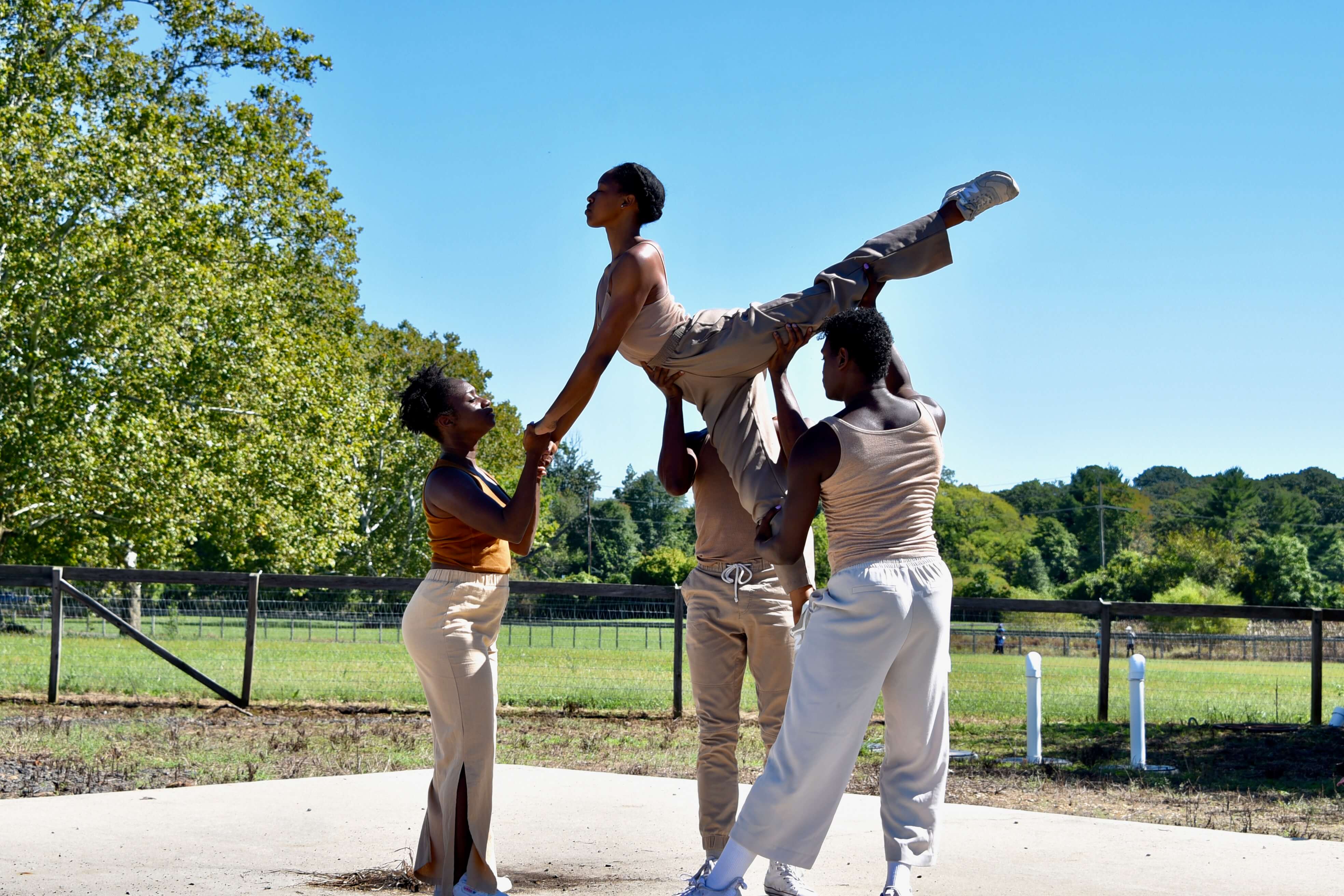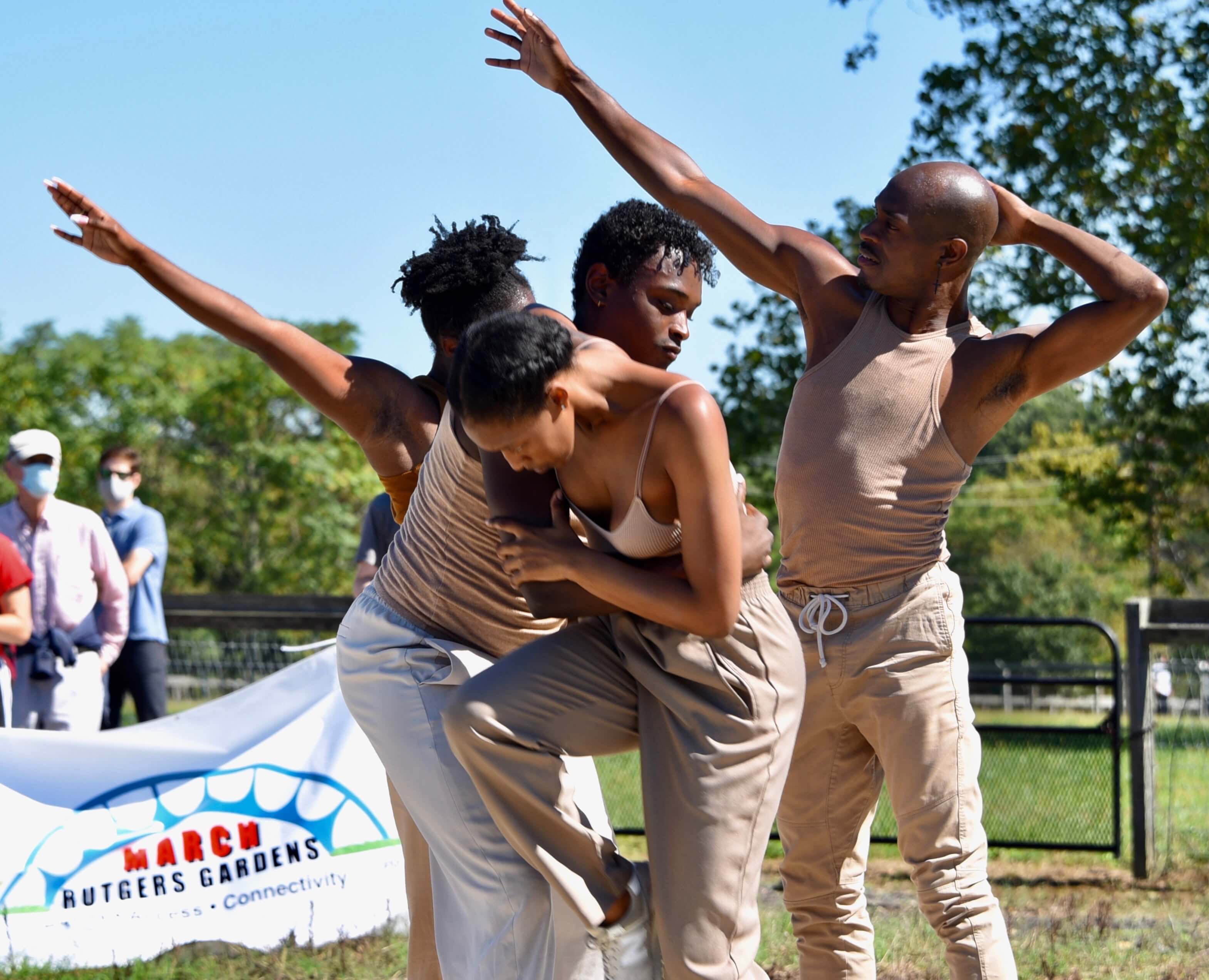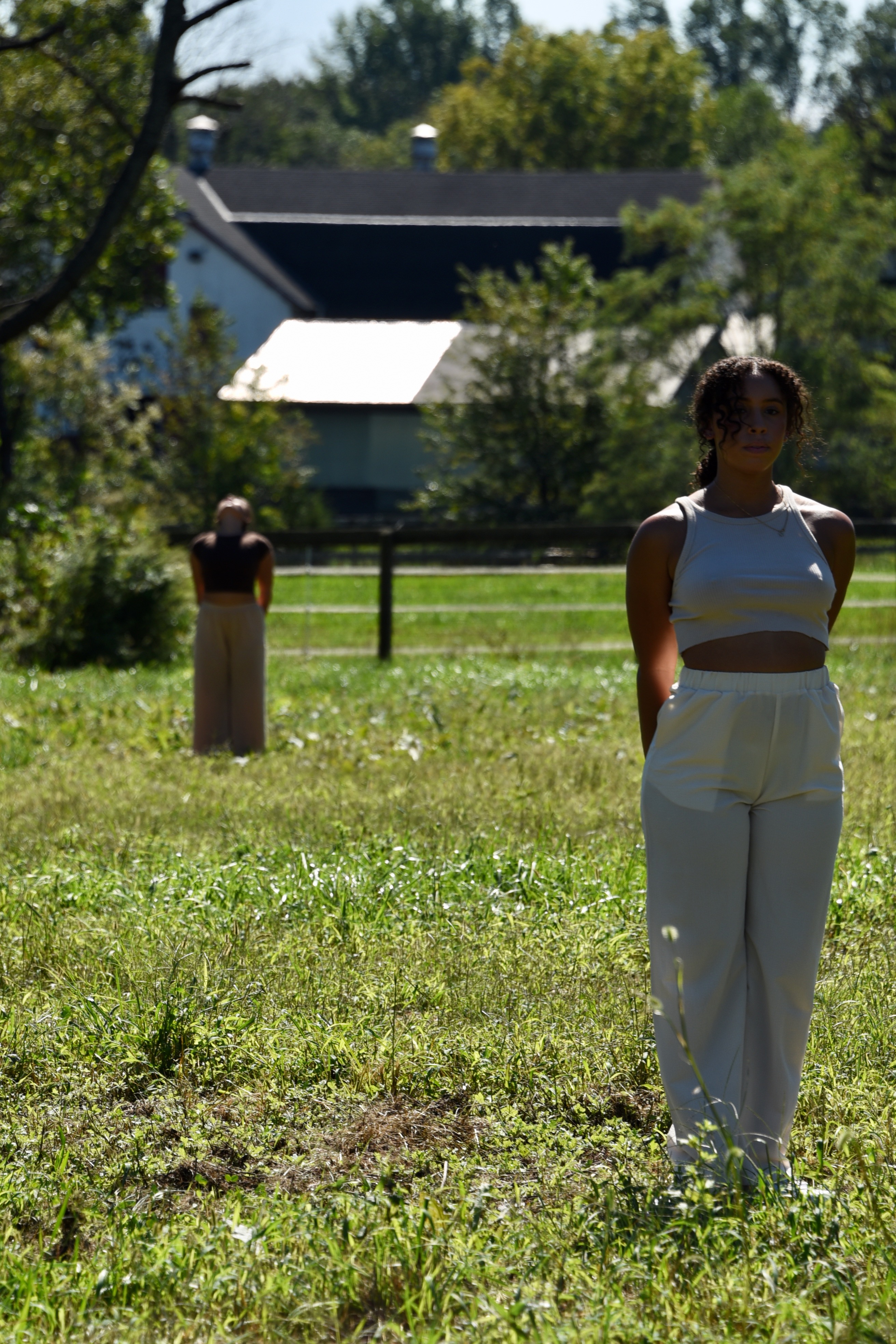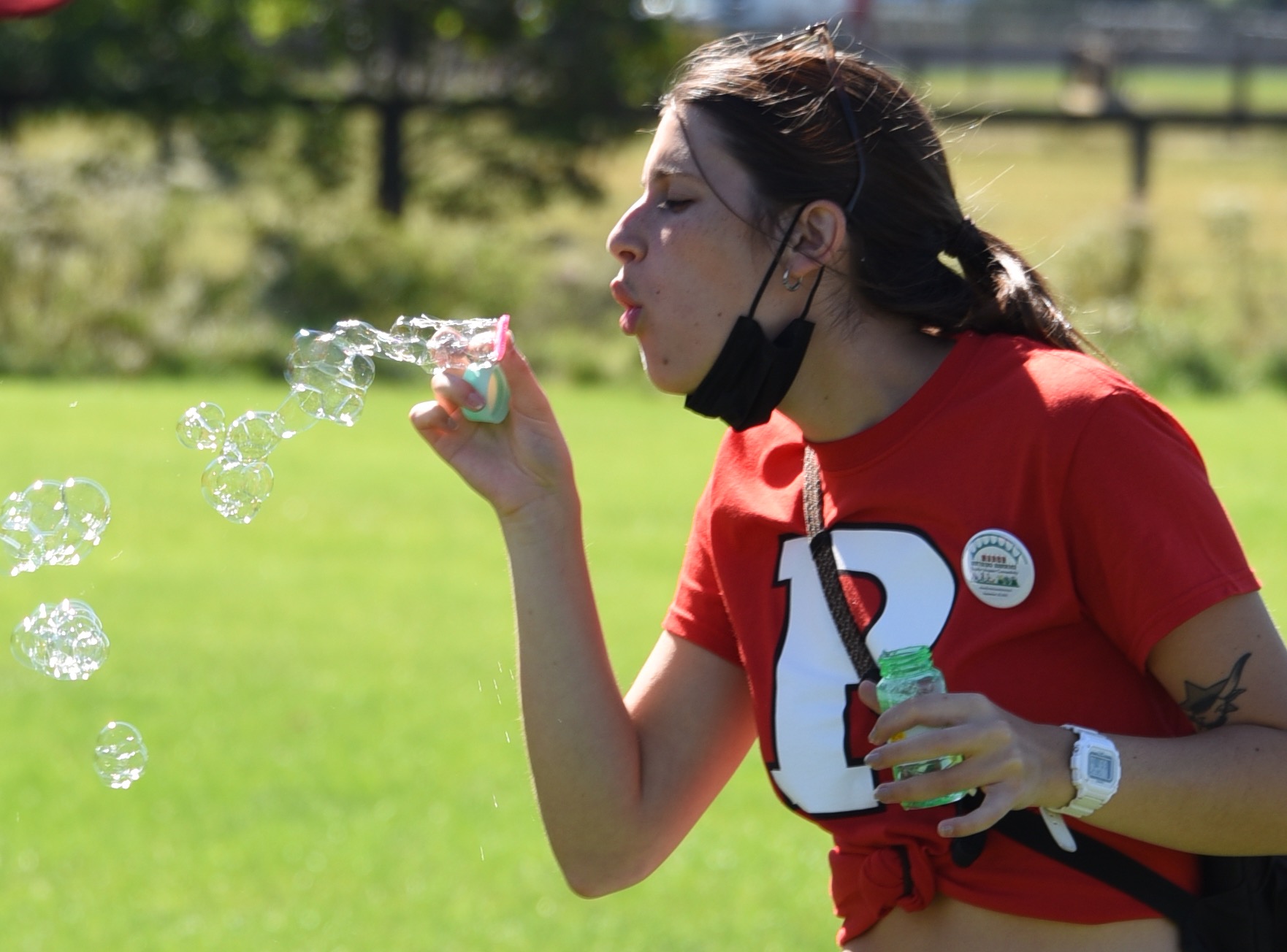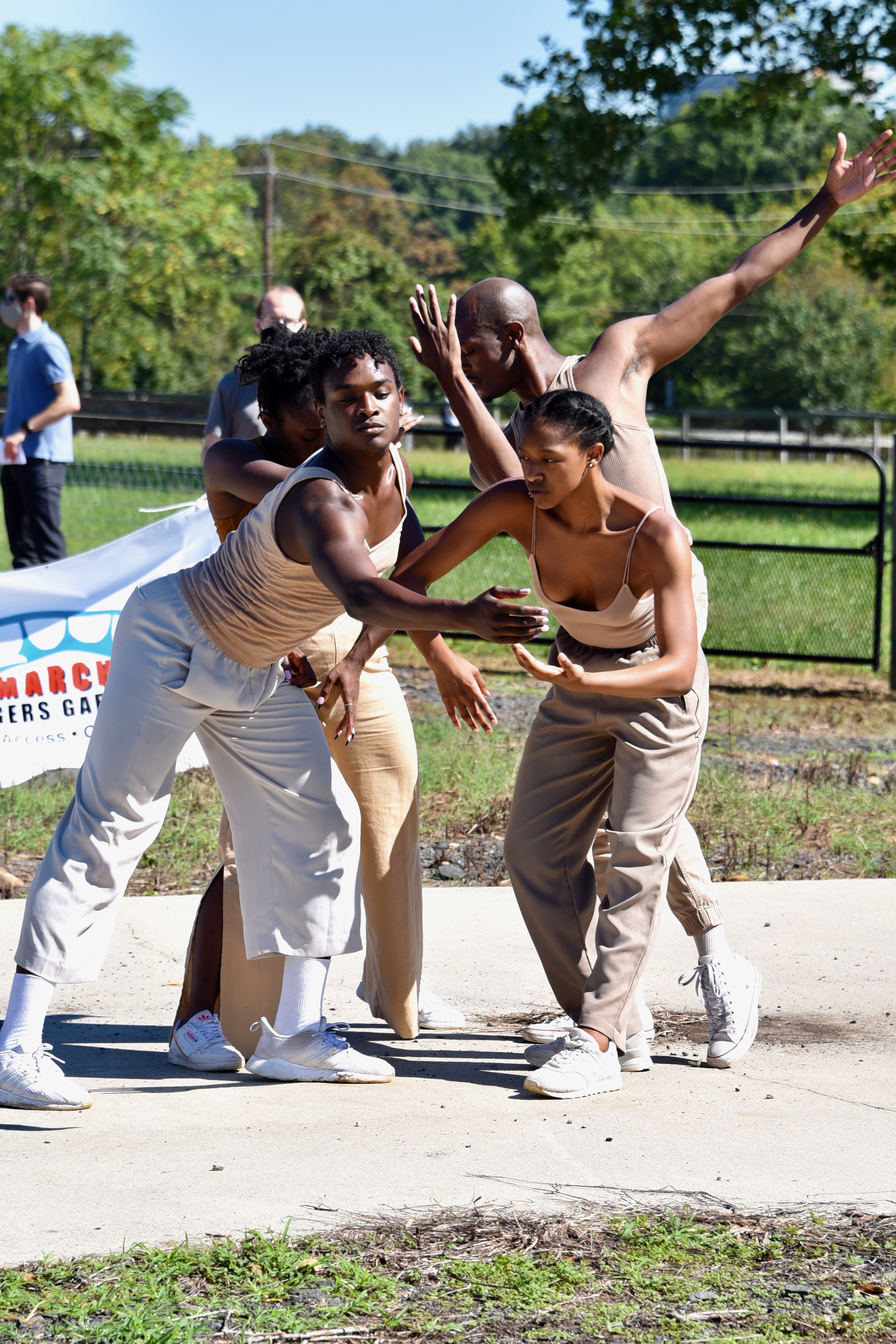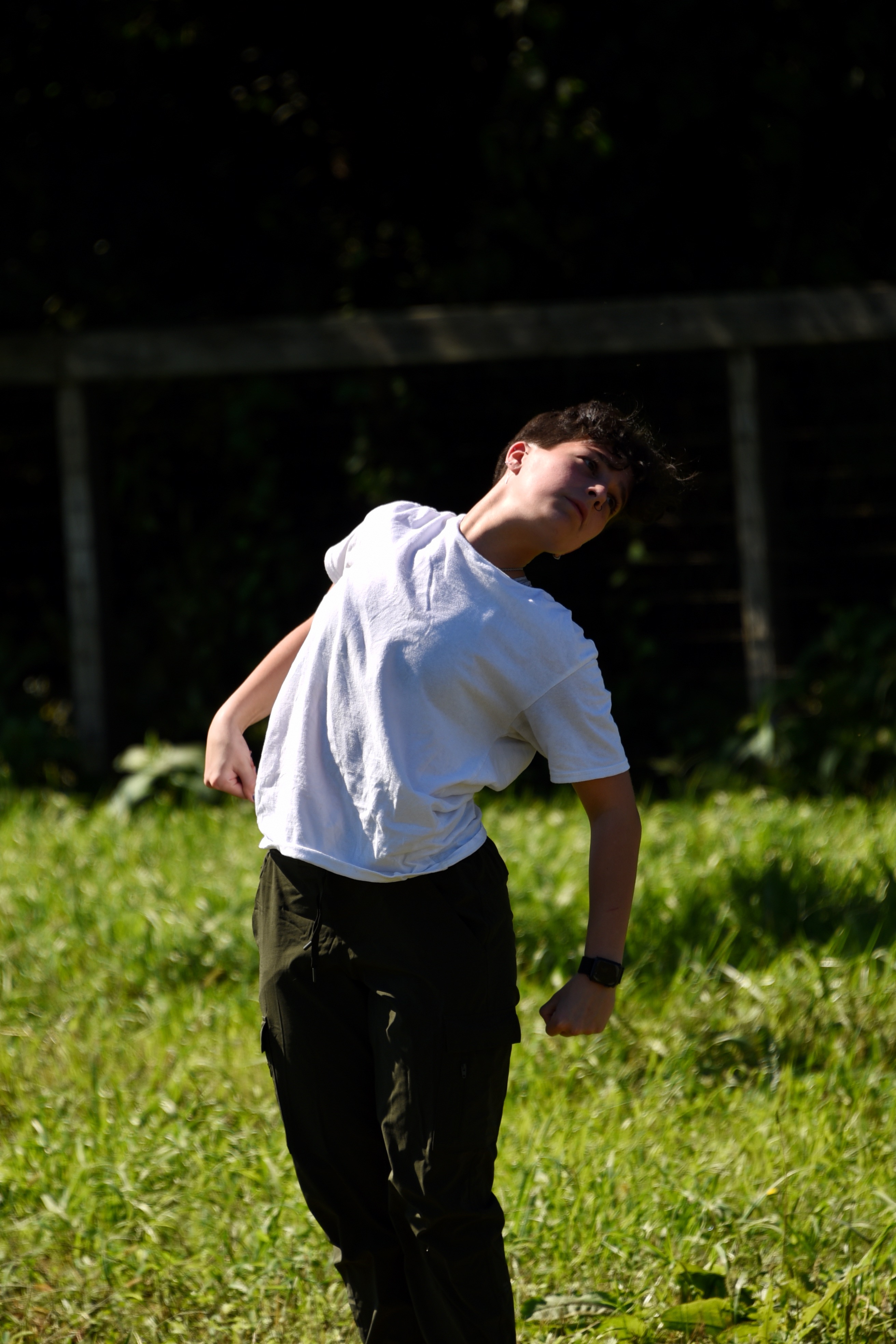 Photographs by John Evans
Videography by Demoie Montego